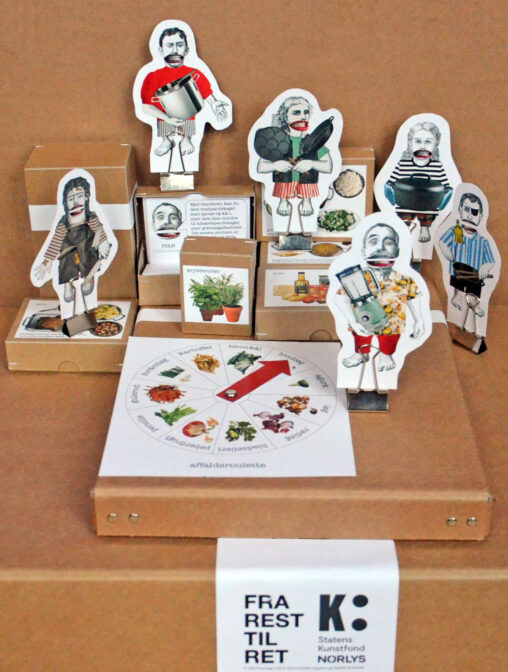 Et pilotprojekt, der undersøger om vi med et designspil, kan bidrage med løsninger på klodens klimaudfordringer.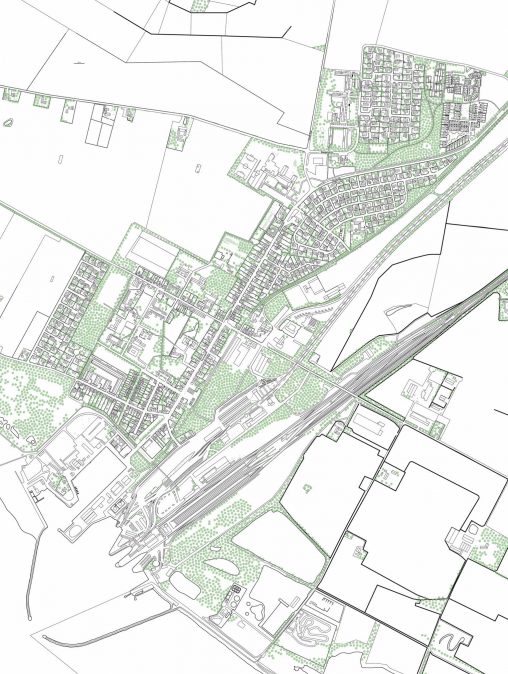 An experimental study of museum Lolland-Falster's work with collecting information about contemporary everyday life in local communities. The focal point in this case is a housing complex in the border town Rødbyhavn, where four residents agreed to meet with us and share their life stories.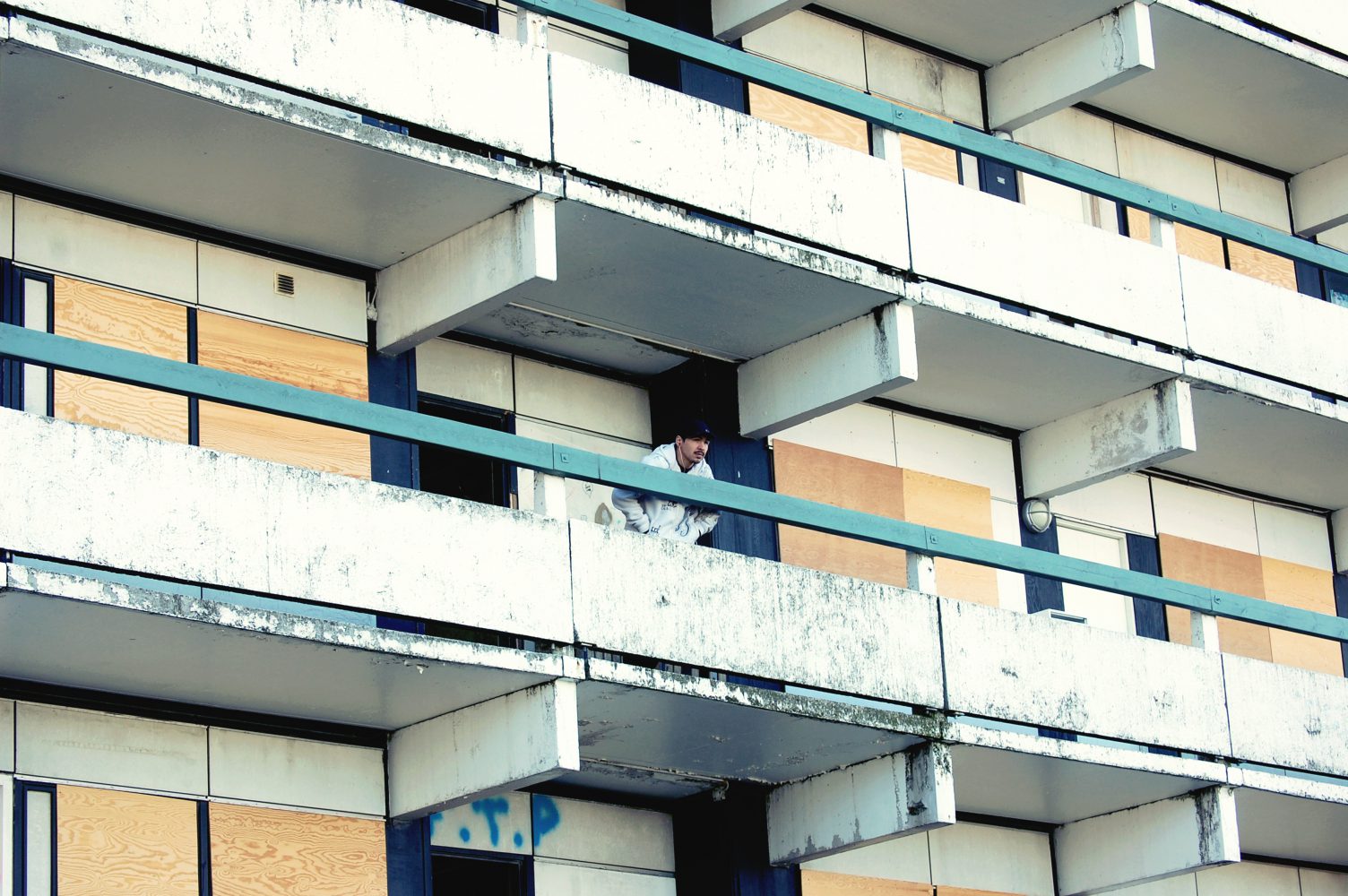 This is a project about the apartmentblock Blok P in Nuuk, Greenland.