Category:
visual identity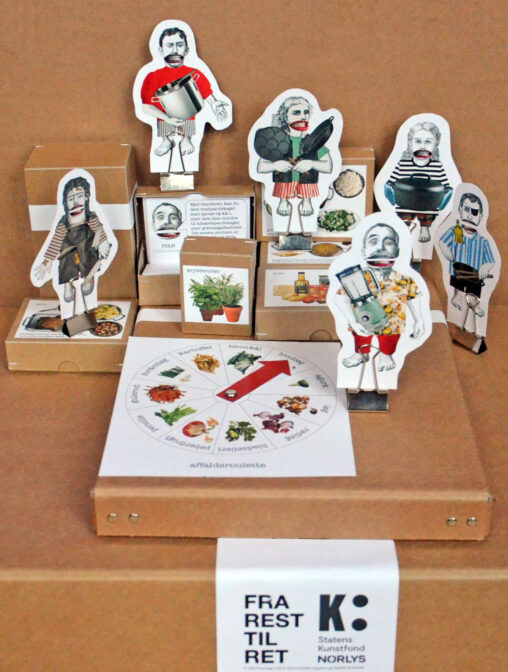 Et pilotprojekt, der undersøger om vi med et designspil, kan bidrage med løsninger på klodens klimaudfordringer.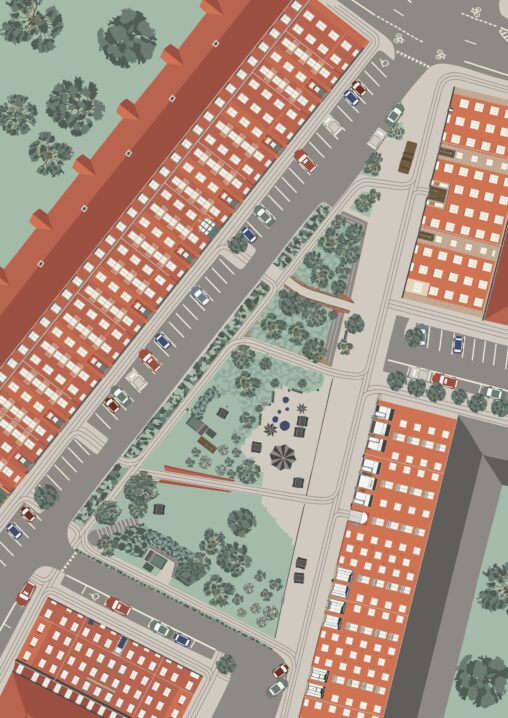 Posters for the cultural center in outer Østerbro, which illustrate different buildings and areas in the neighborhood.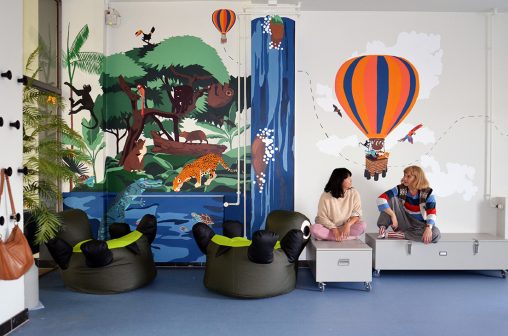 Design of an activity room for babies and toddlers in Øbro-Hallen. The first public indoor swimming pool in Denmark.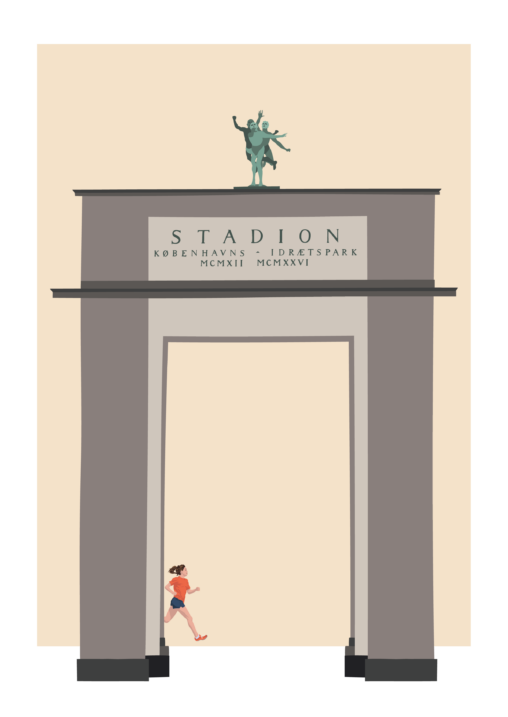 Redesign of imagery for Culture Østerbro, part of the Culture and Leisure Management of Copenhagen.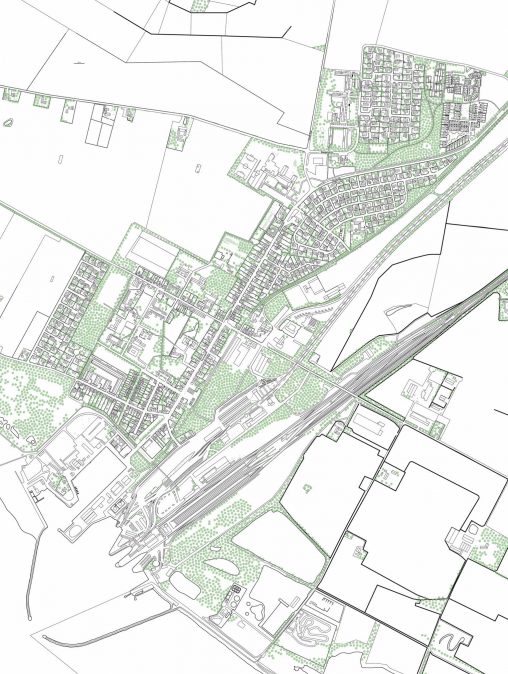 An experimental study of museum Lolland-Falster's work with collecting information about contemporary everyday life in local communities. The focal point in this case is a housing complex in the border town Rødbyhavn, where four residents agreed to meet with us and share their life stories.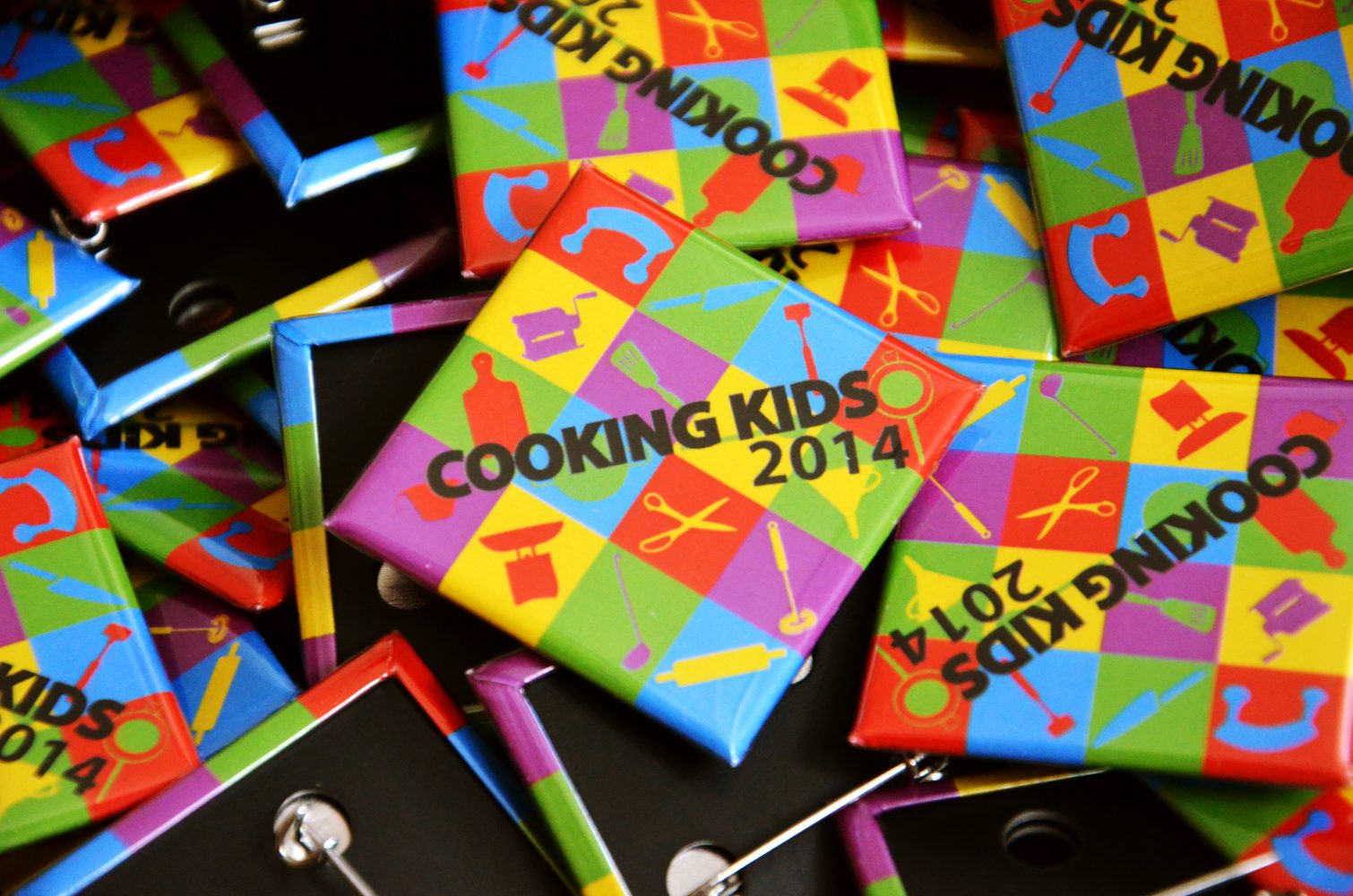 Visual identity for the Cooking Kids competition 2014.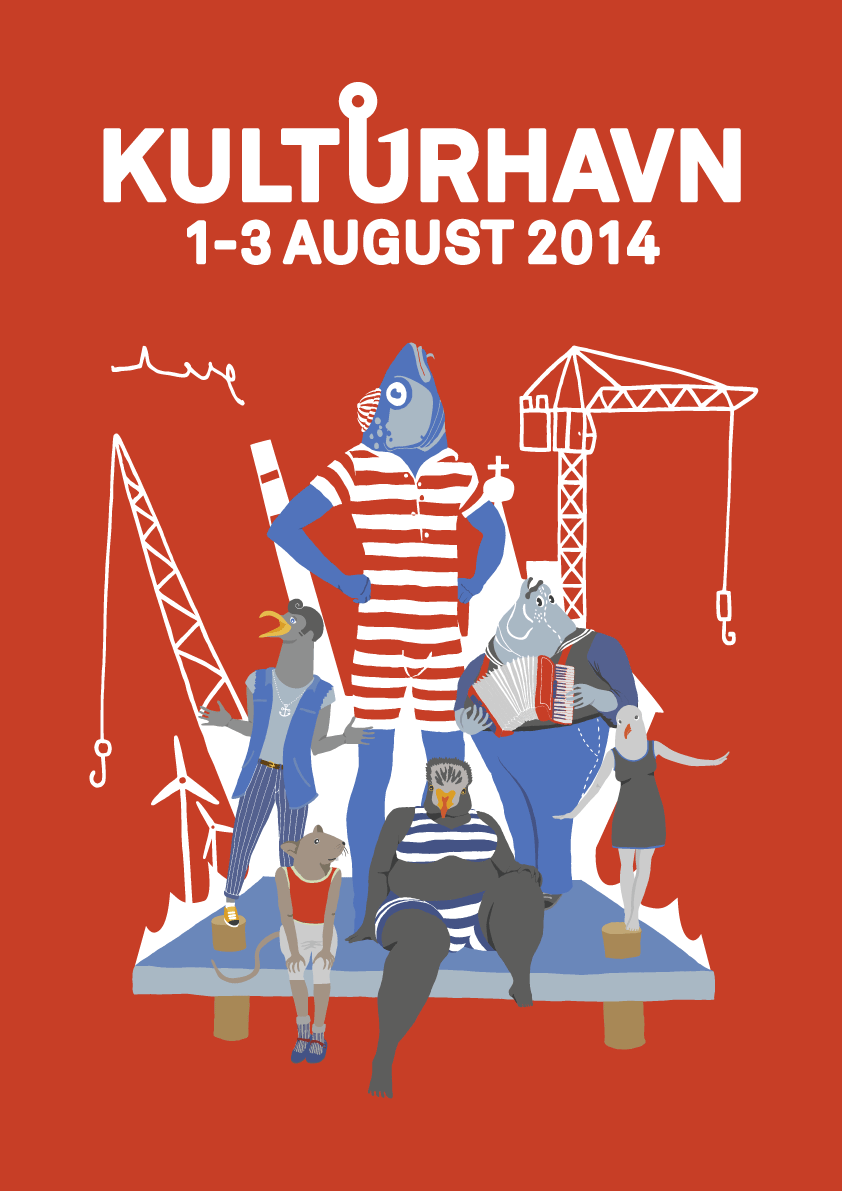 Poster for KULTURHAVN 2014. Harbor festival in Copenhagen