I was invited to participate in Sarah Bodil Tierney's anthropological project which she was making in collaboration with Museum Lolland-Falster with a grant from the Danish Arts Foundation.
This project is an experimental study of the museum's work with collecting information about contemporary everyday life in local communities. The focal point in this case is a housing complex in the border town Rødbyhavn, where four residents agreed to meet with us and share their life stories.
The collection of life stories resulted in an exhibition, where you can explore the stories in thematic audio recordings, Sarah's the artistic interpretation of the meetings and my handdrawn maps of the towns that are mentioned in the stories.
Sarah conducted the interviews and I attended the meetings to take pictures and to be prepared for the editing of the soundclips in the best possible way.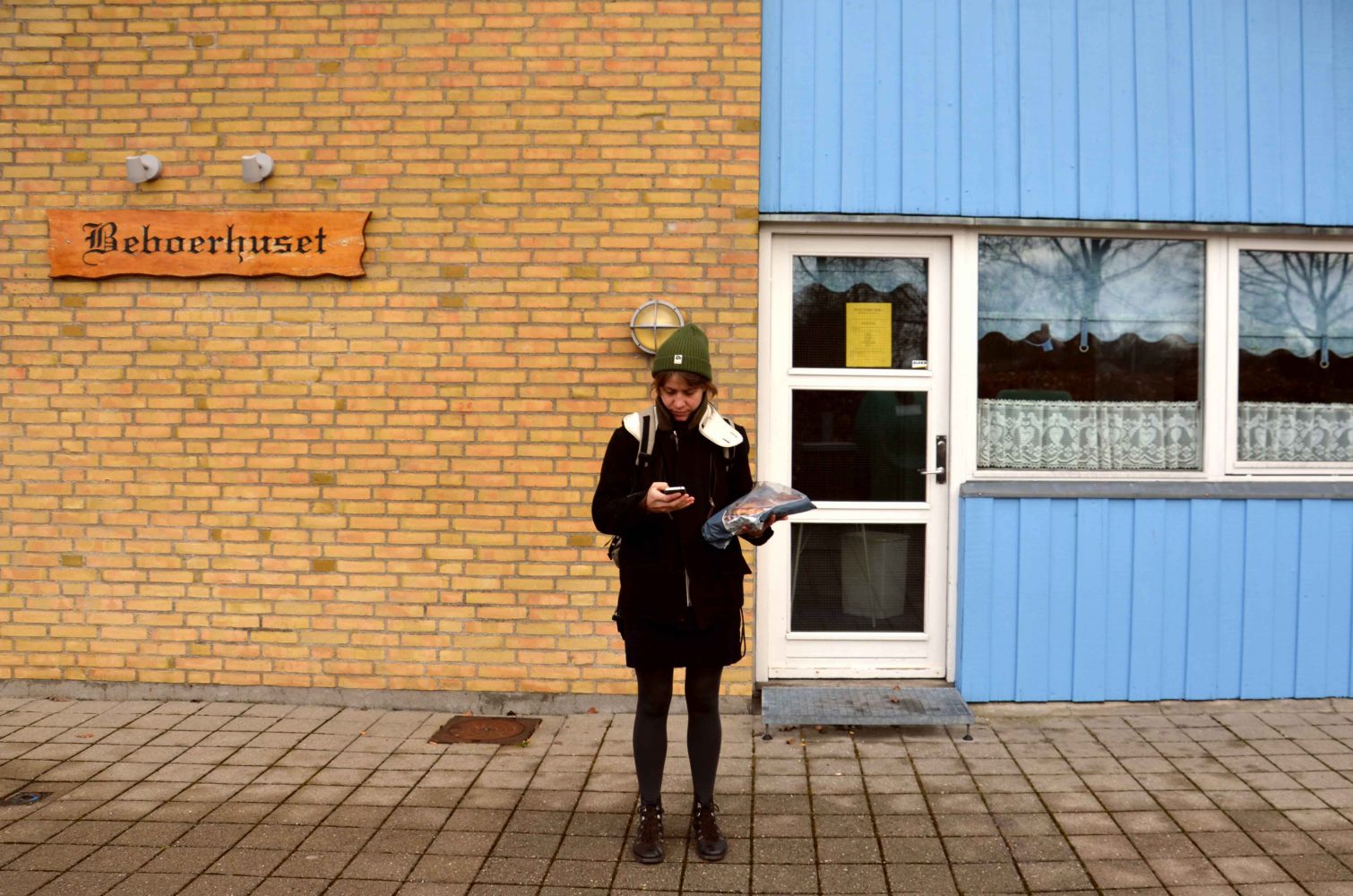 Sarah in front of the communal house at Kongeledet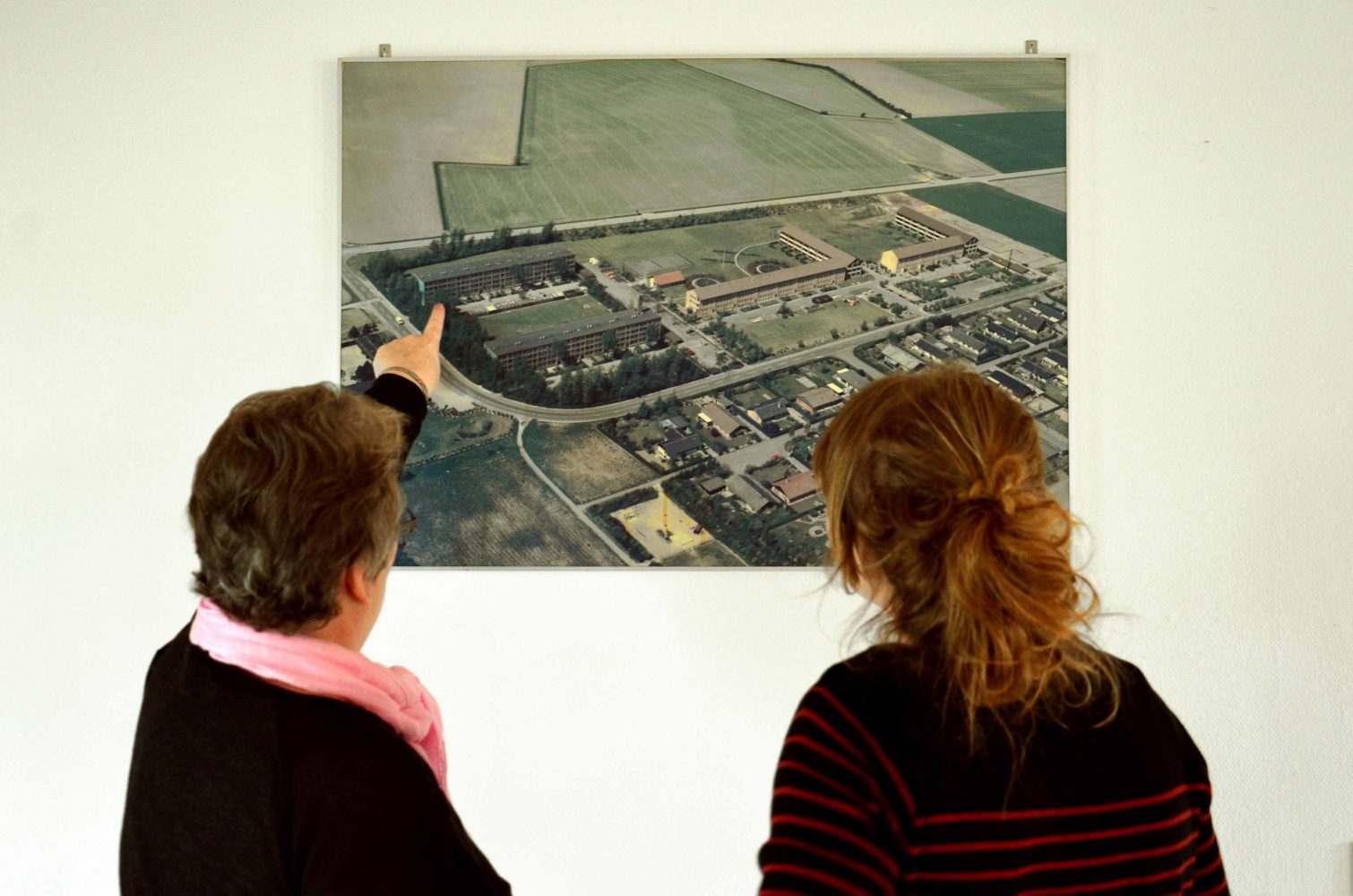 Marianne and Sarah, in front of a picture of Kongeleddet in the 70ies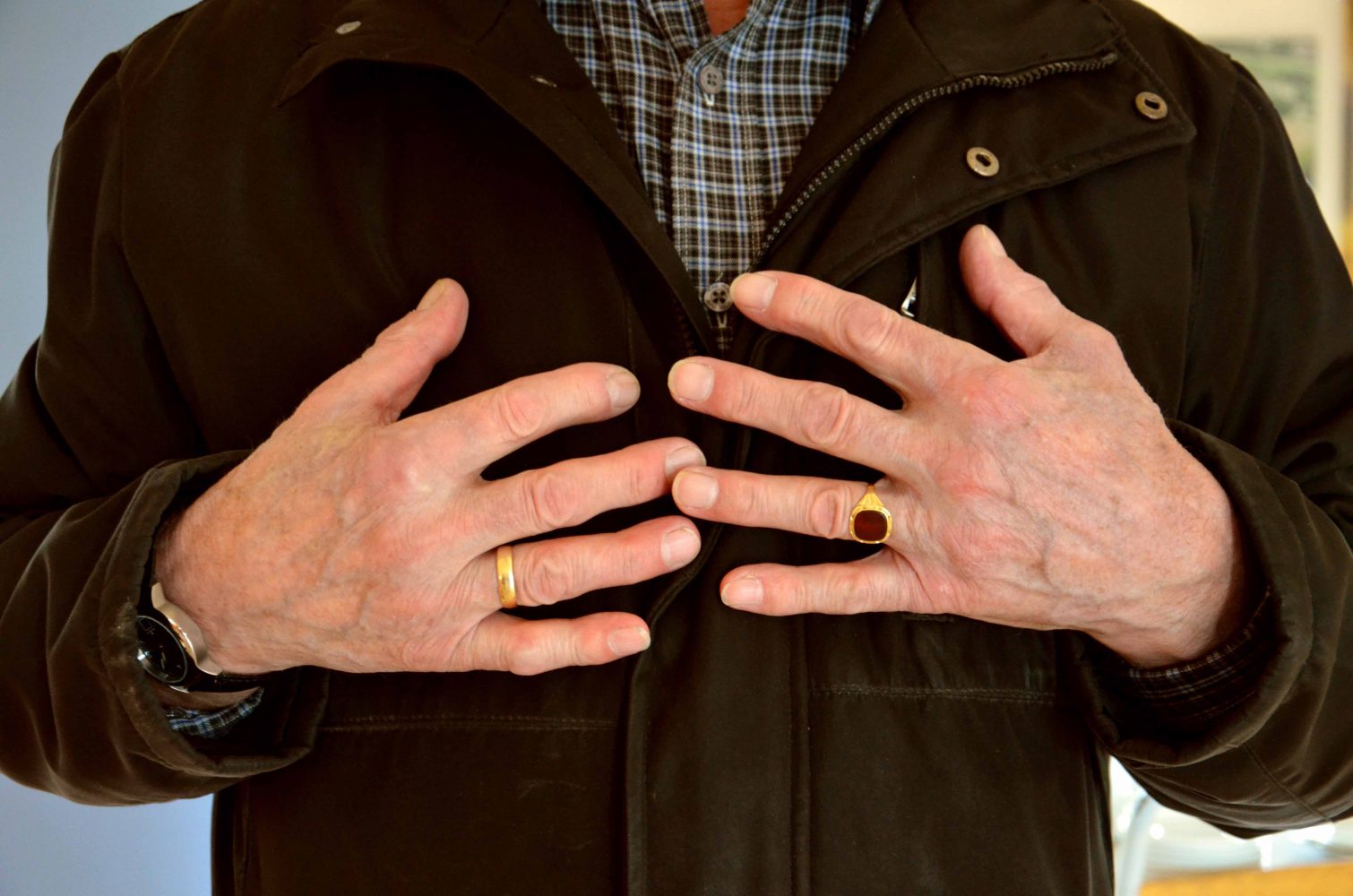 Aksel's hands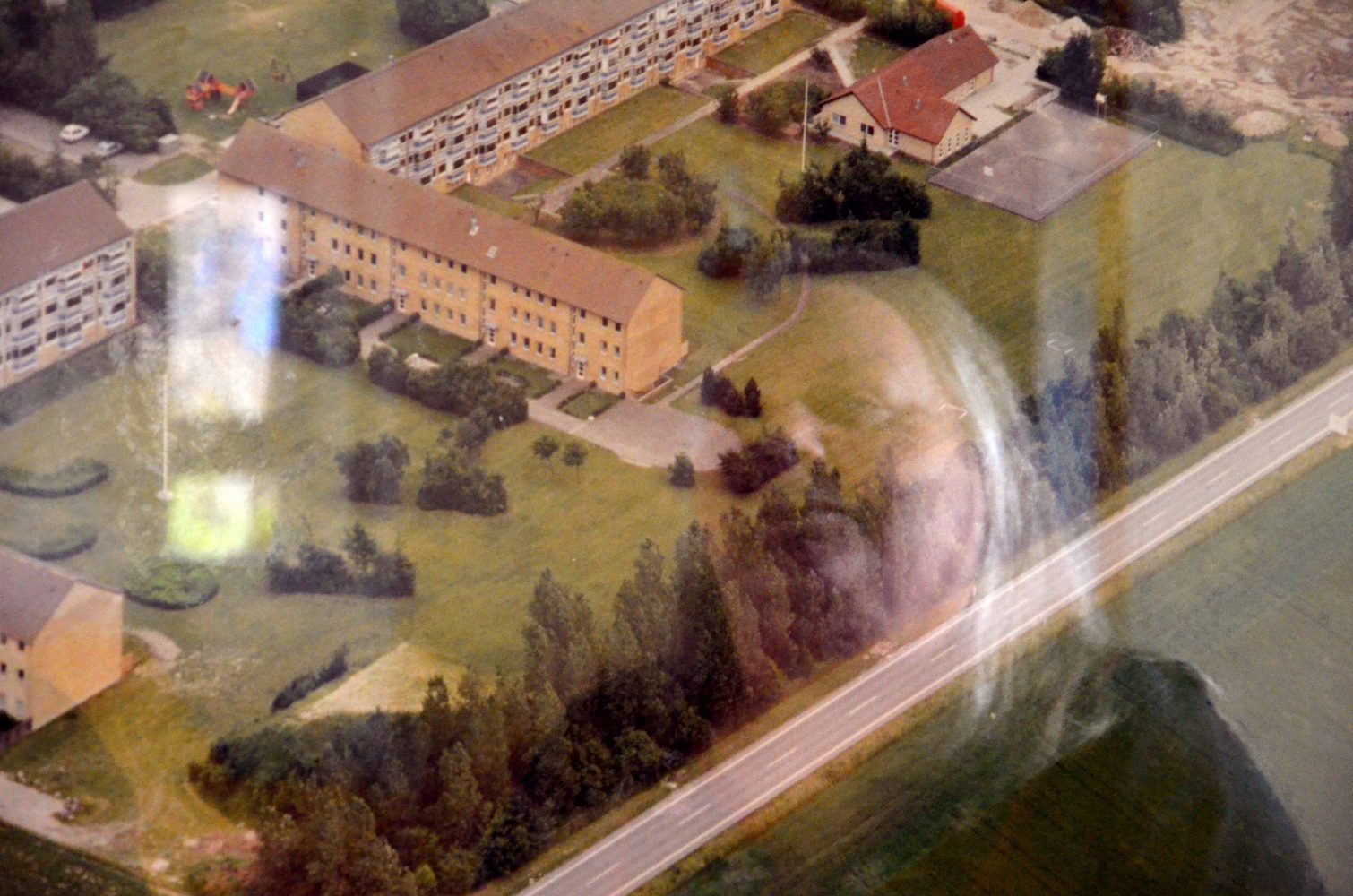 The reflection of Jytte looking at a picture of Kongeleddet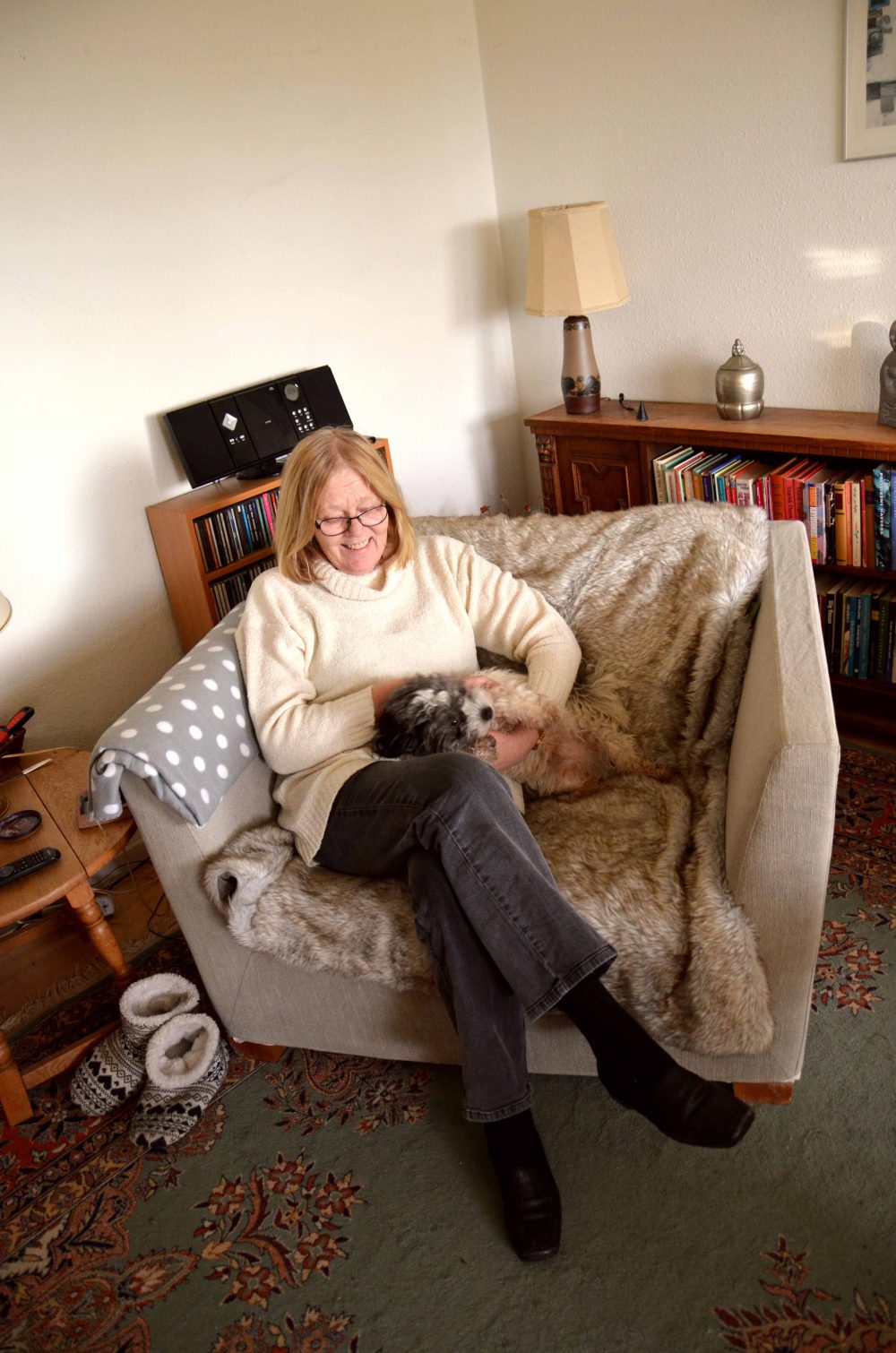 Mette in her favourite chair, where there is room enough for her and little Tino
Illustrator templates for handdrawn maps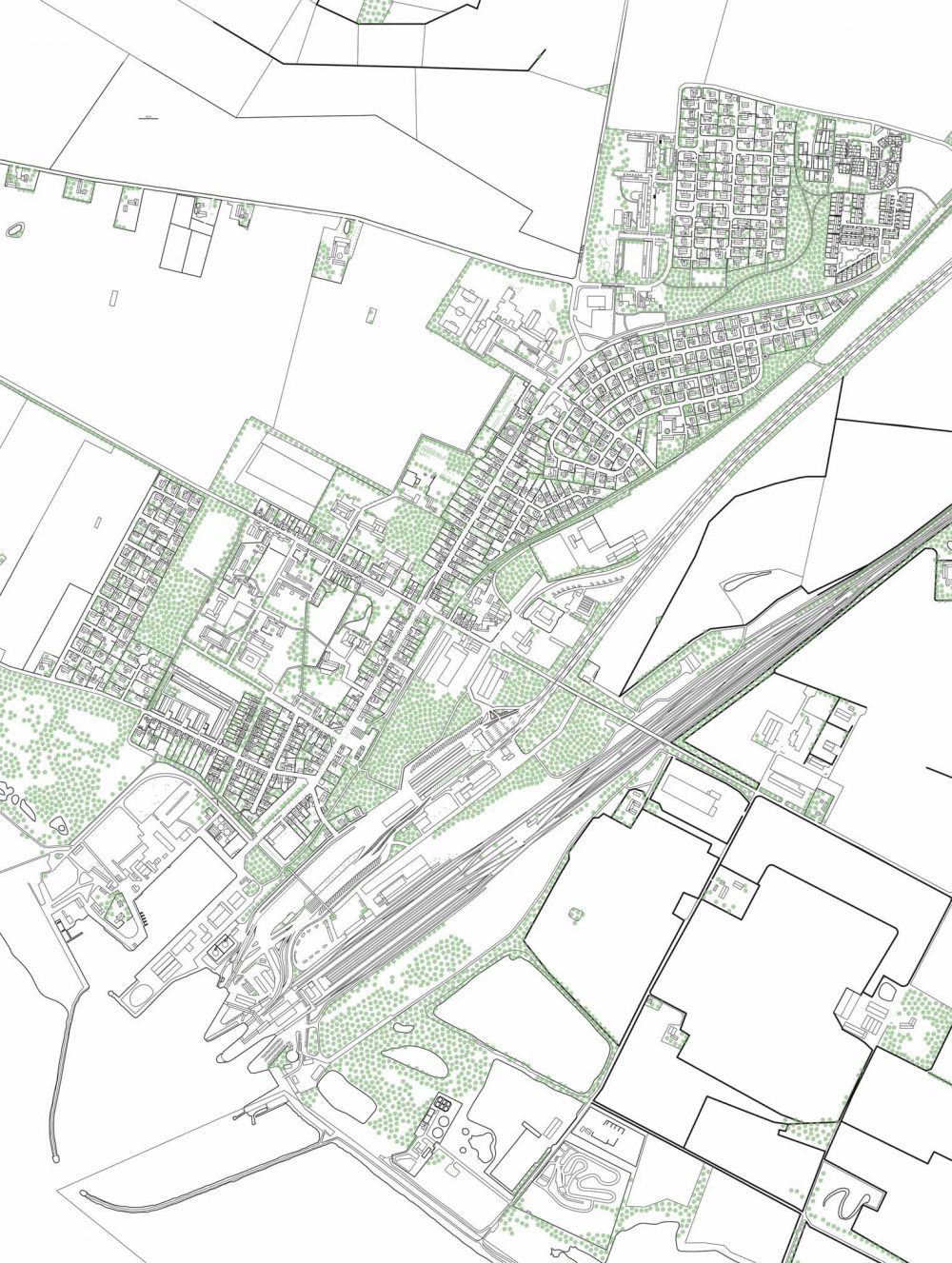 Rødbyhavn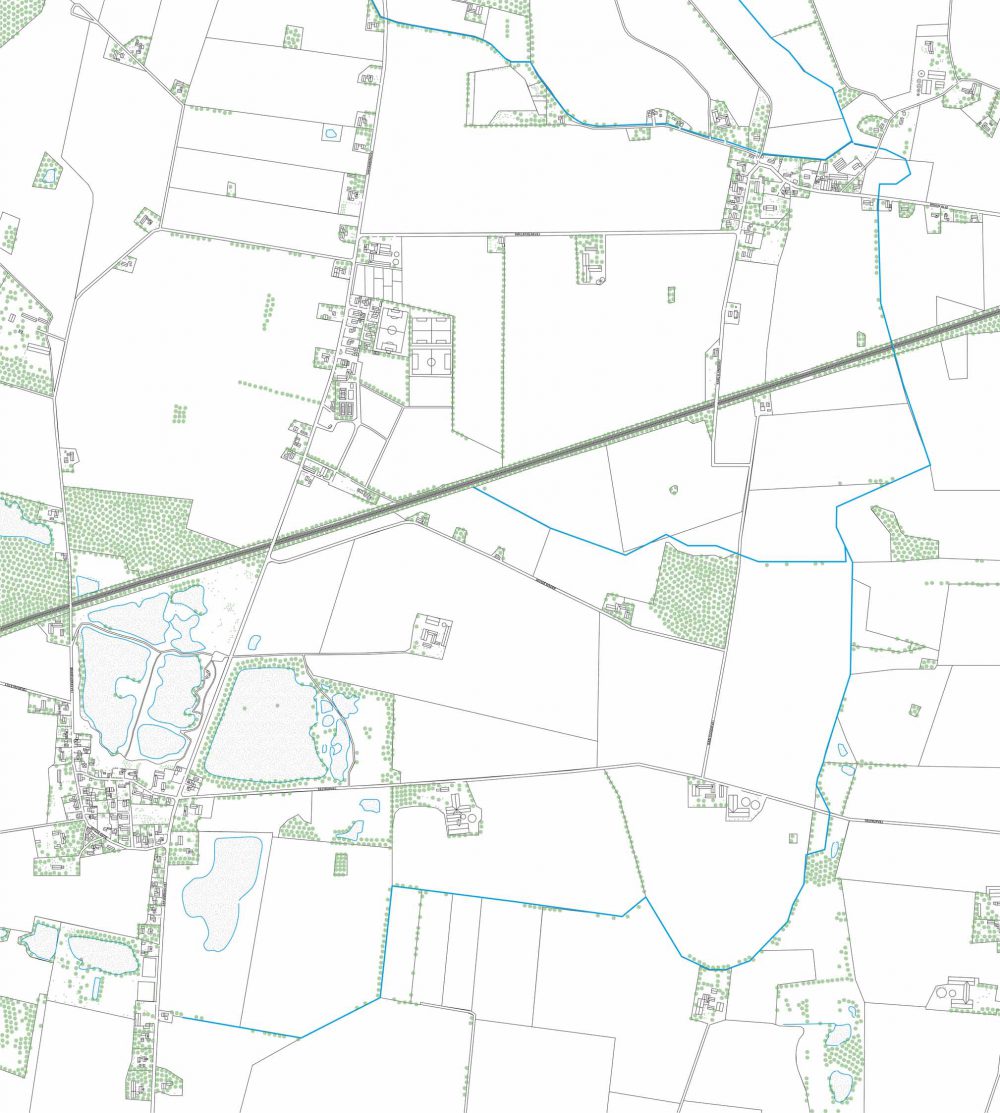 Døllefjelde Musse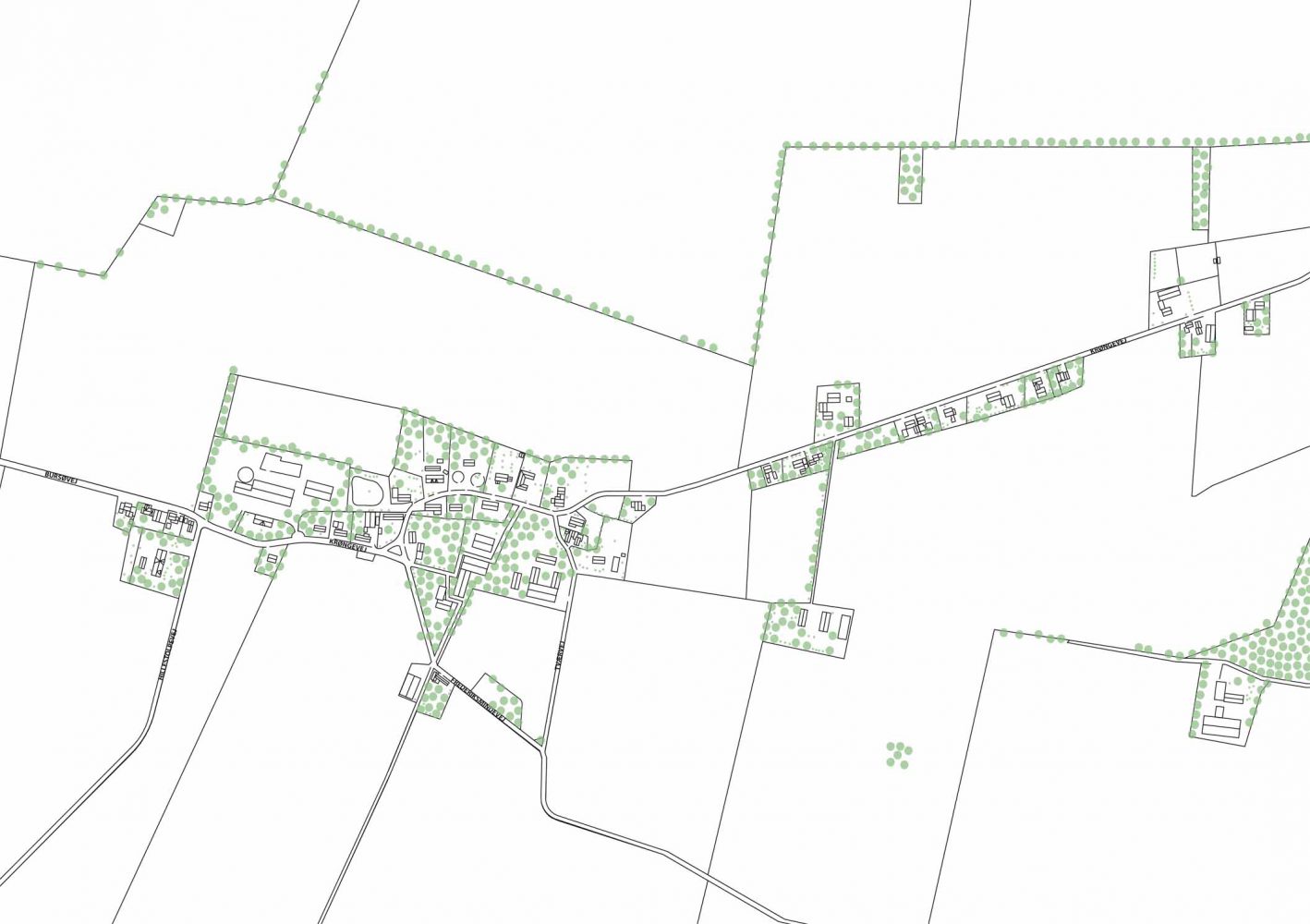 Krønge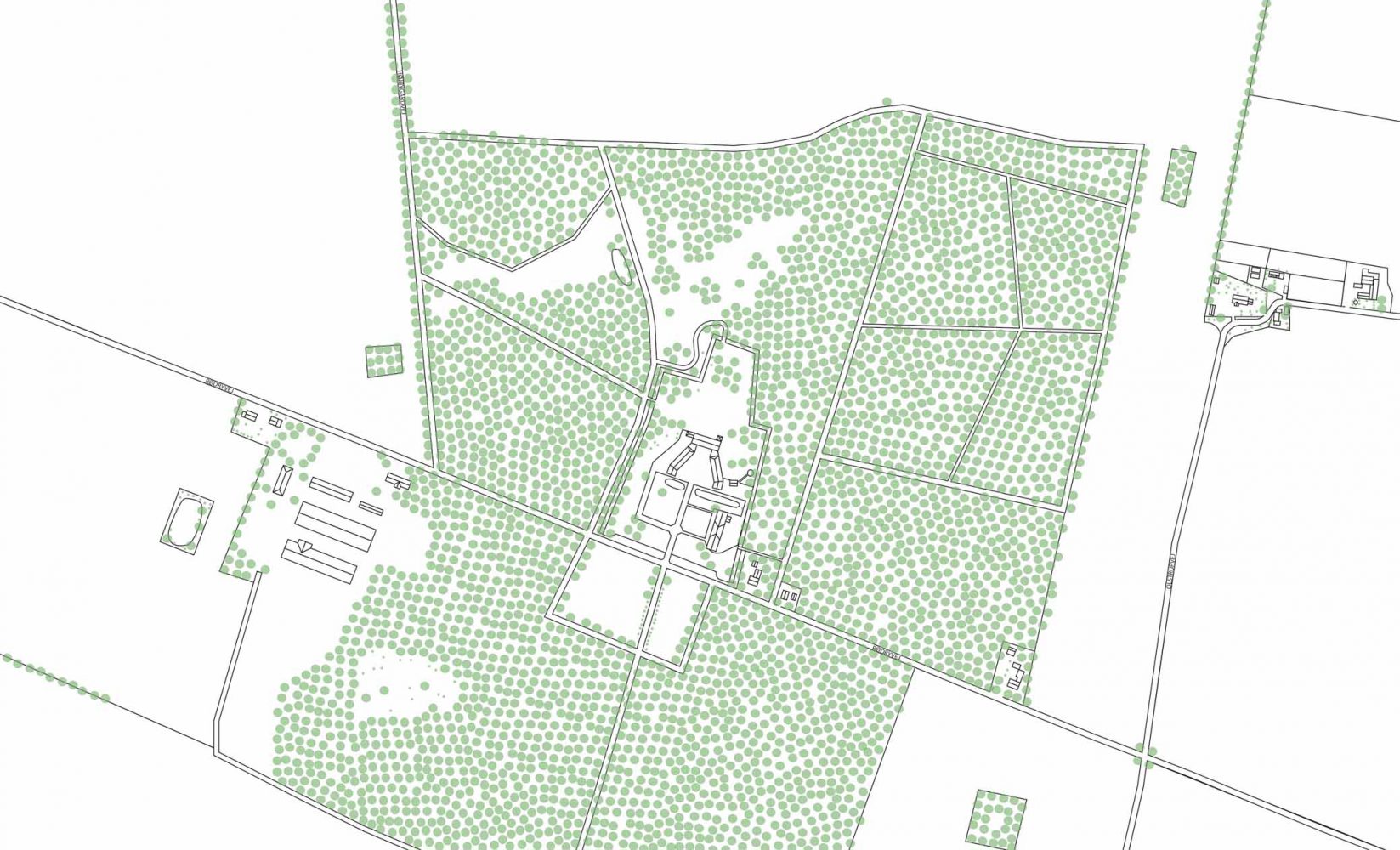 Lungholm
The exhibition was held at The County Museum, where people were invited to participate actively by telling their own stories or bringing objects which meant something to them in connection to their everyday lives.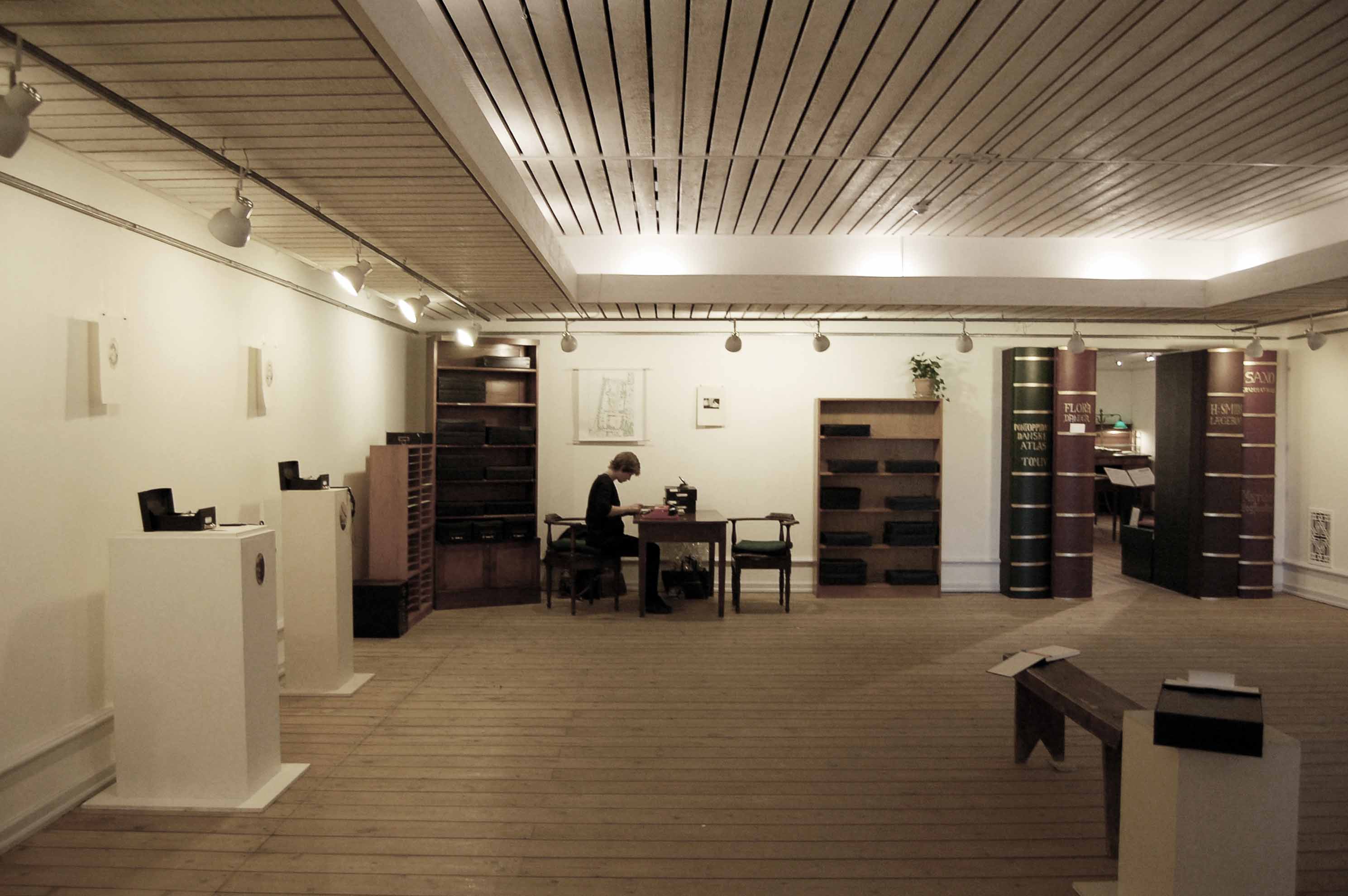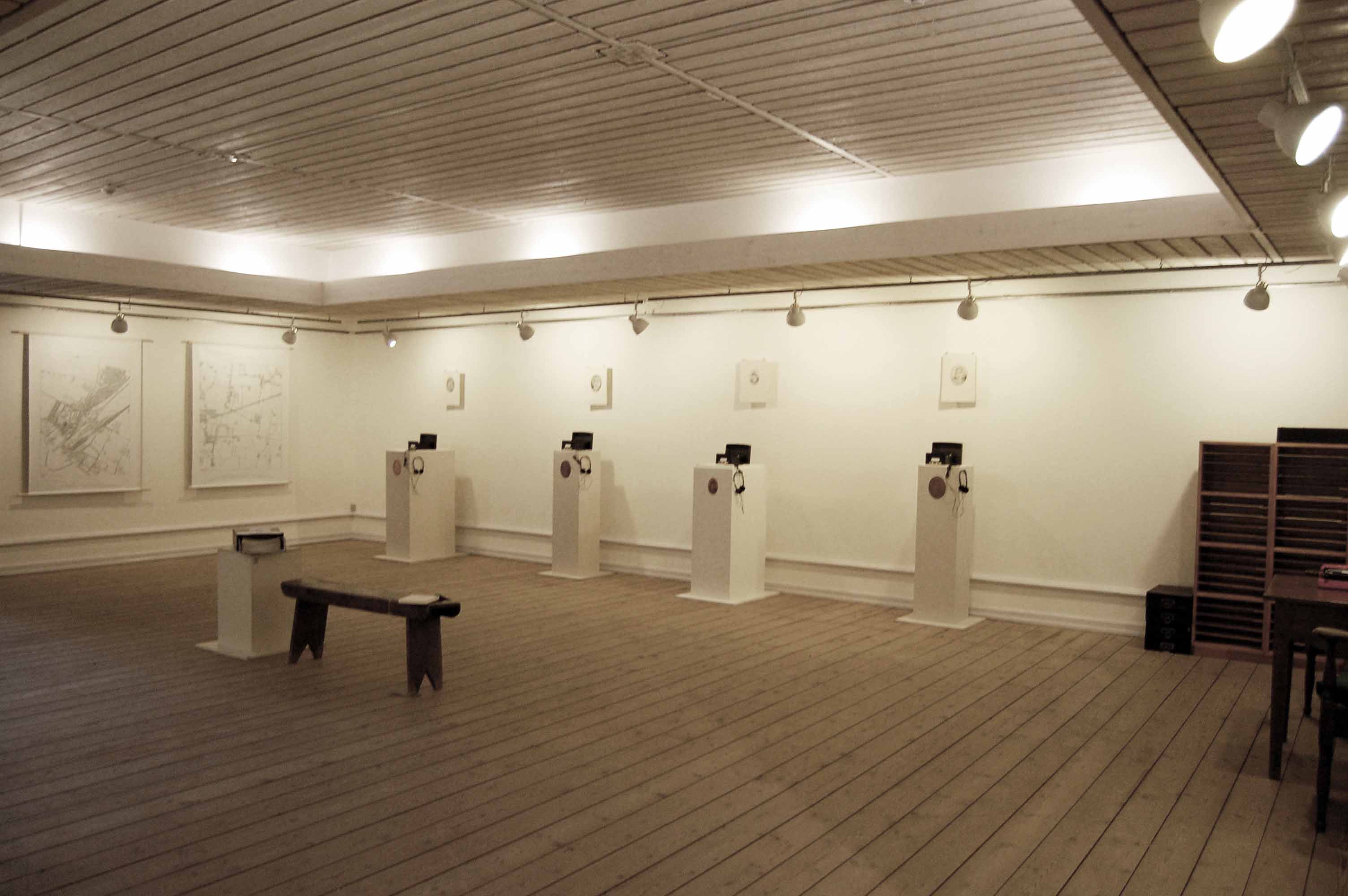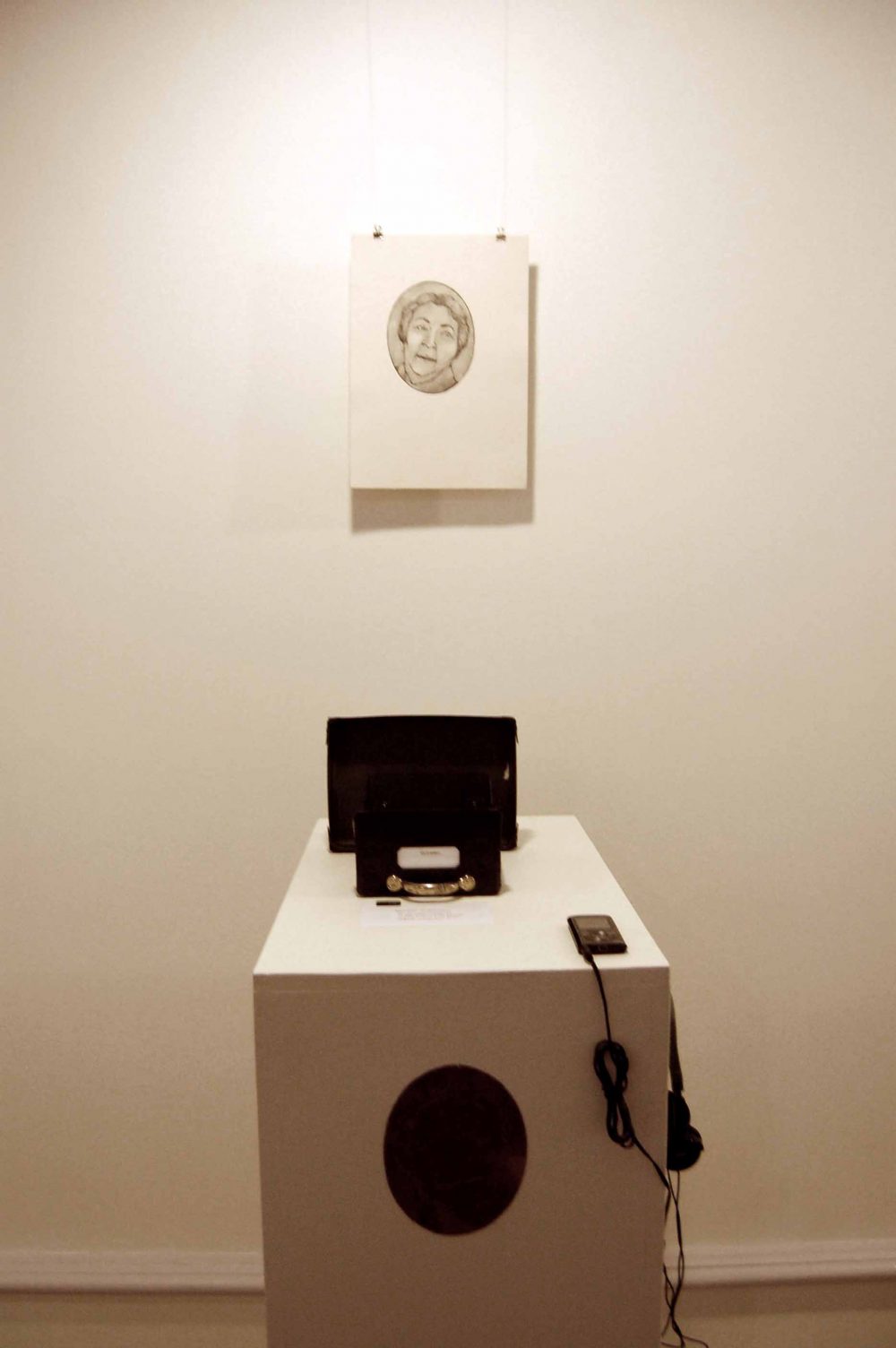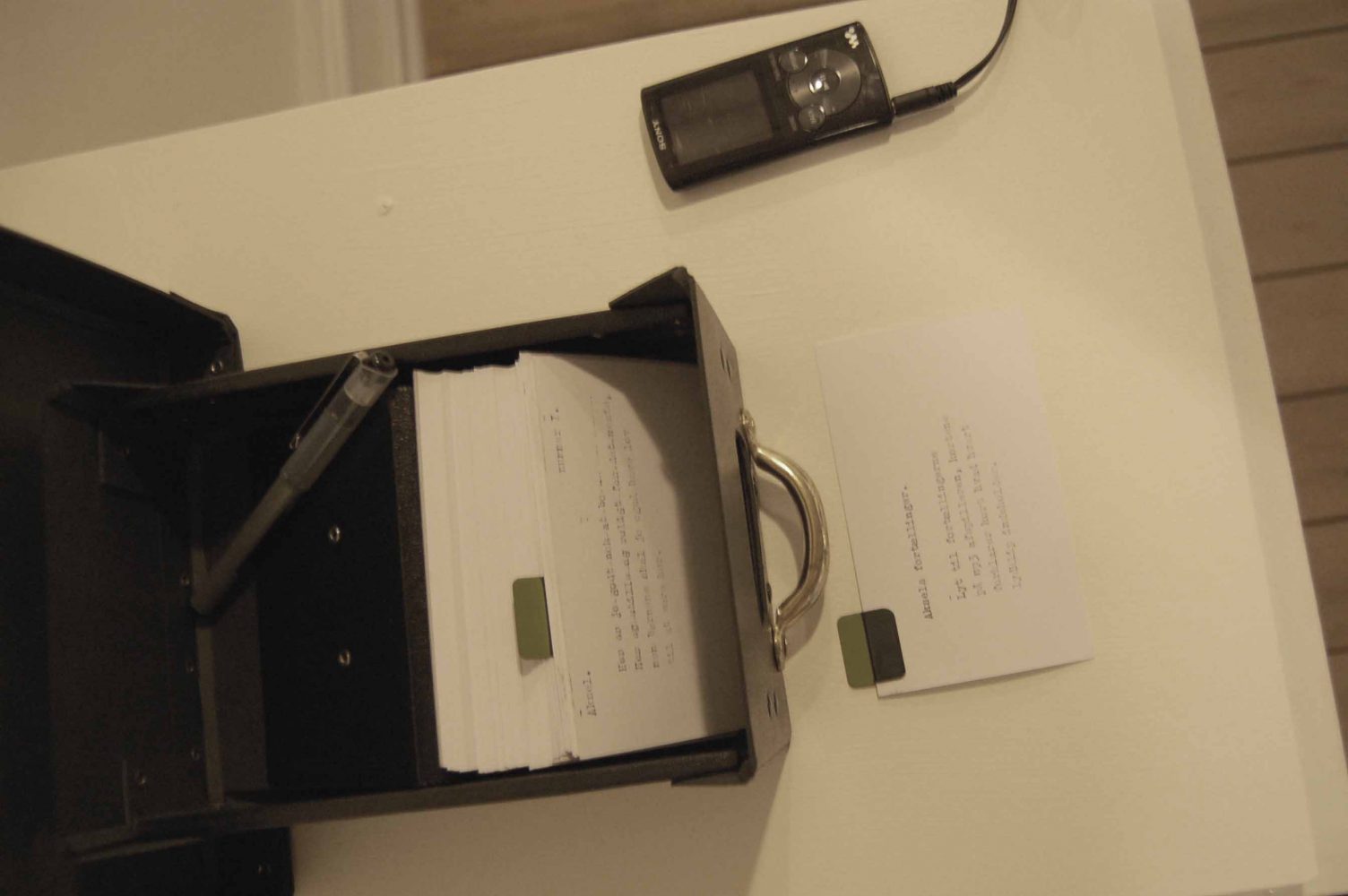 Sarah created copper etched portraits of the four participants, which were representing them at the soundstations (soundclips in Danish).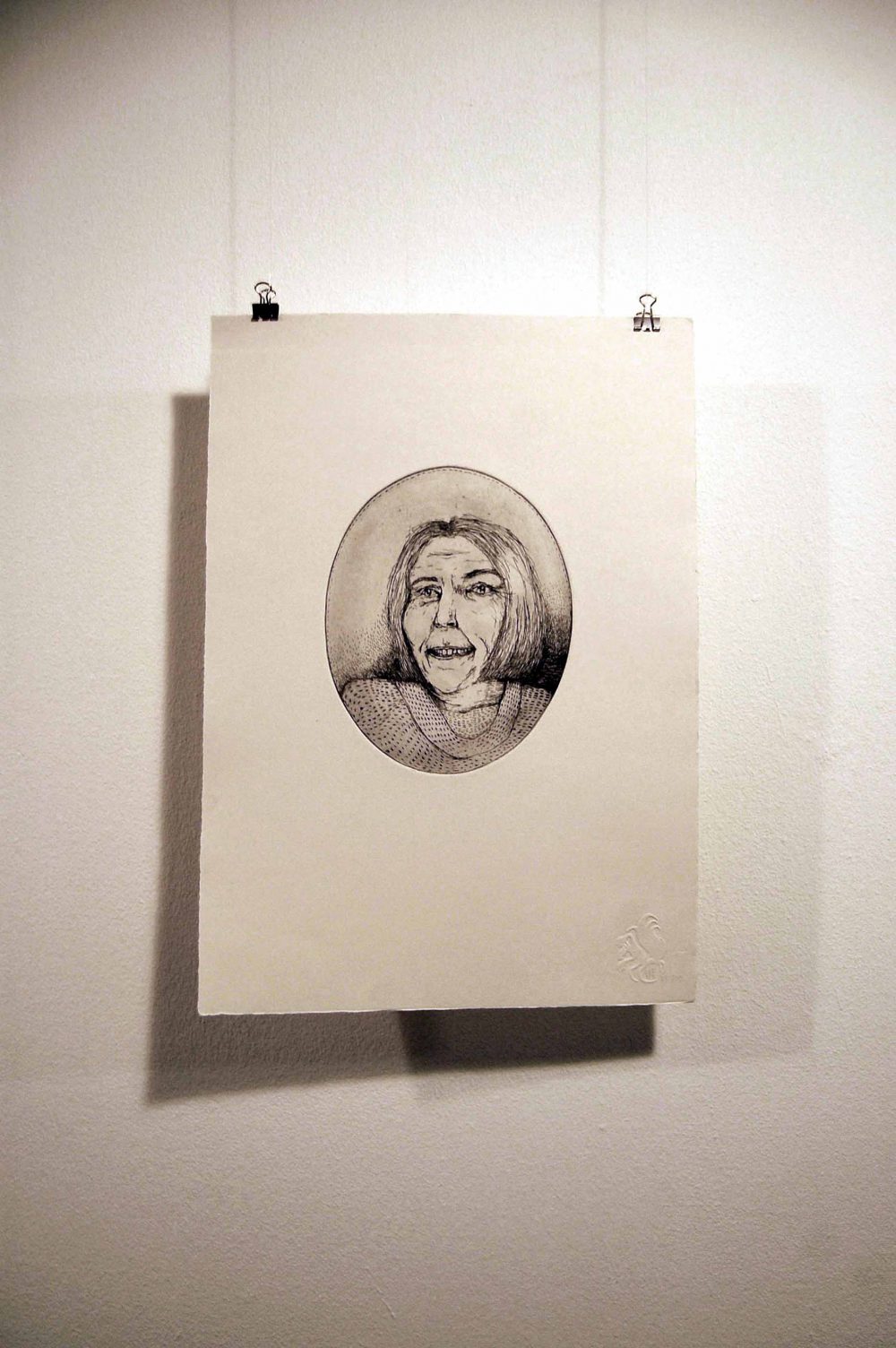 Mette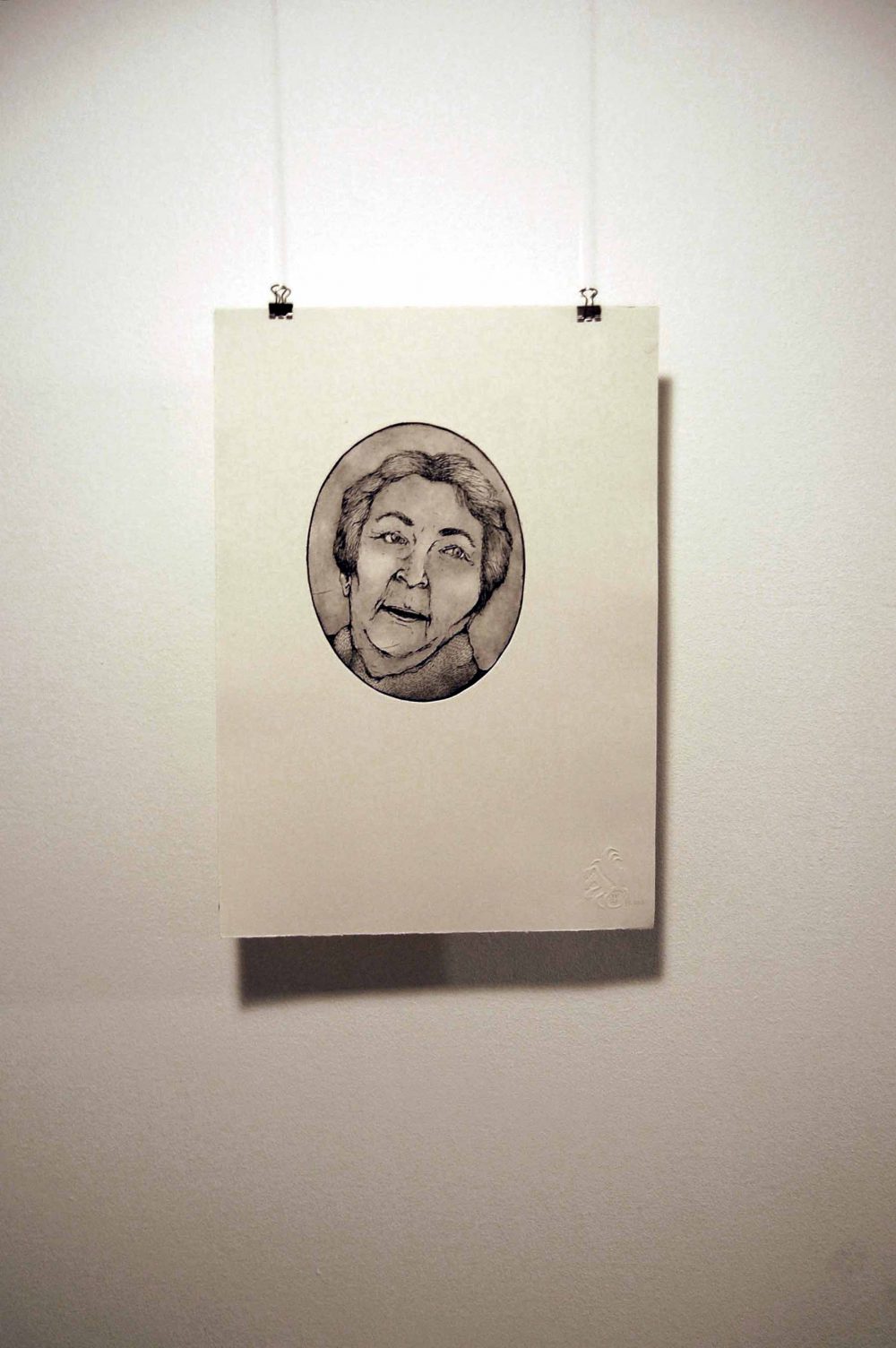 Marianne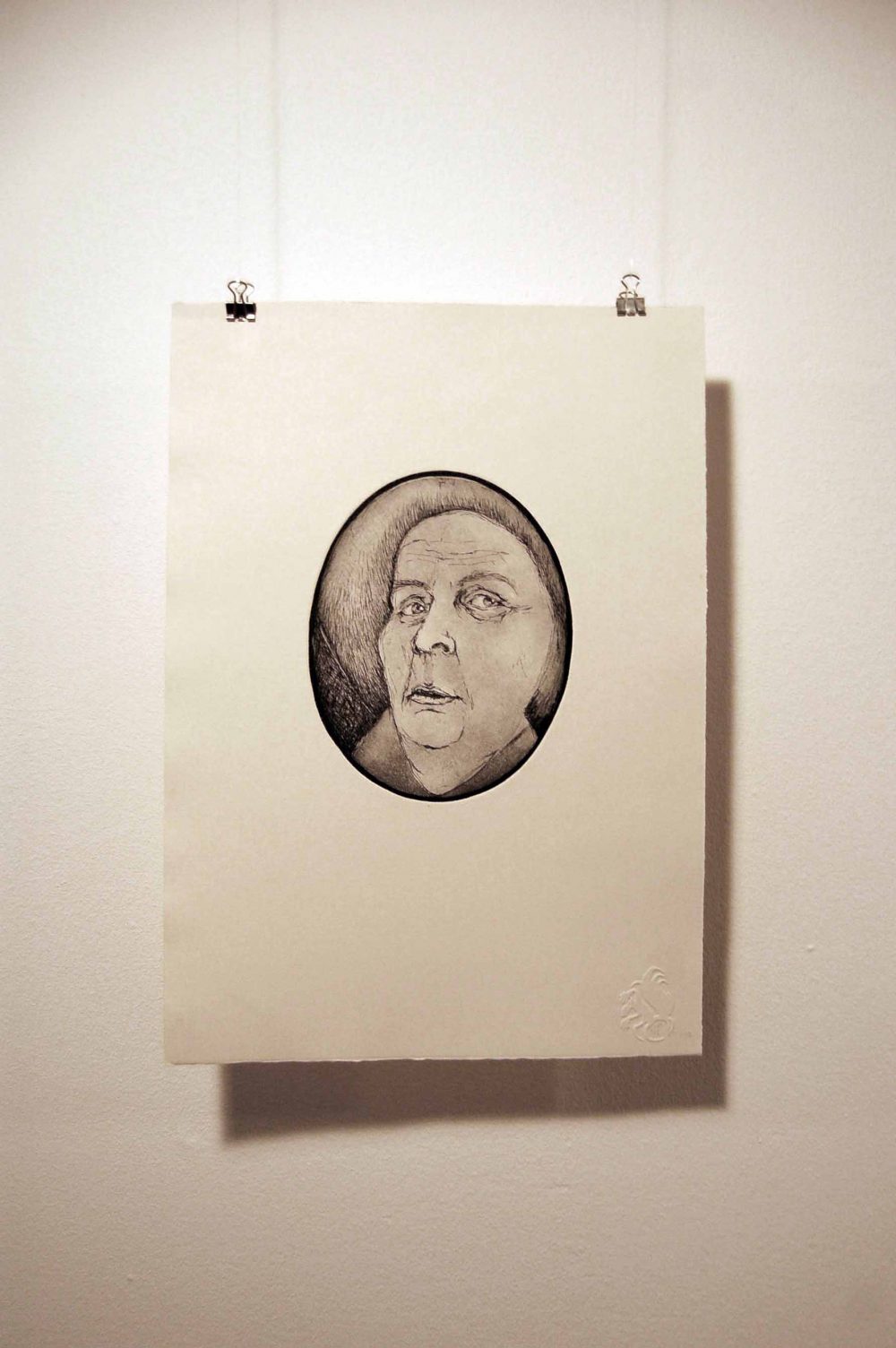 Jytte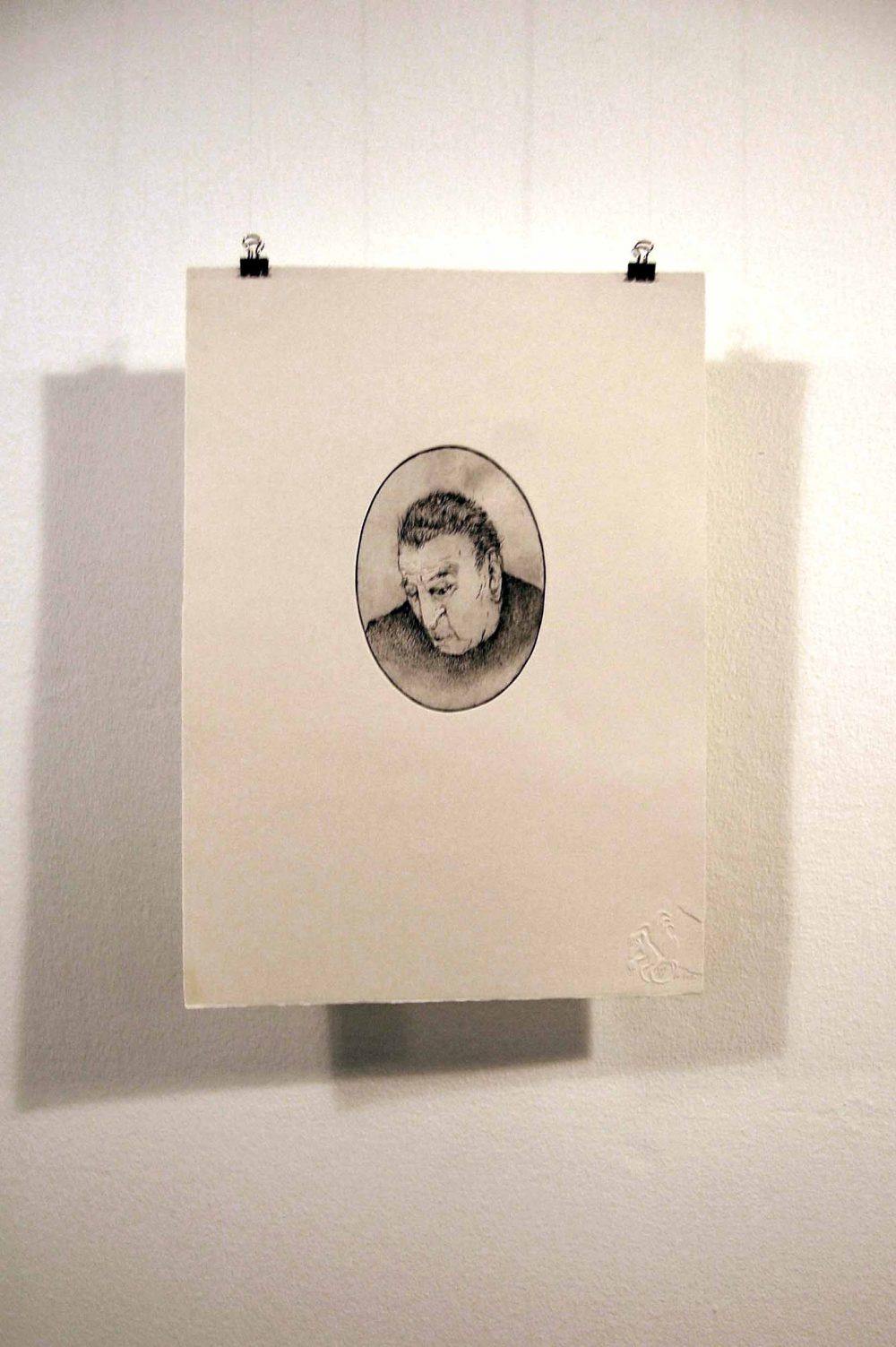 Aksel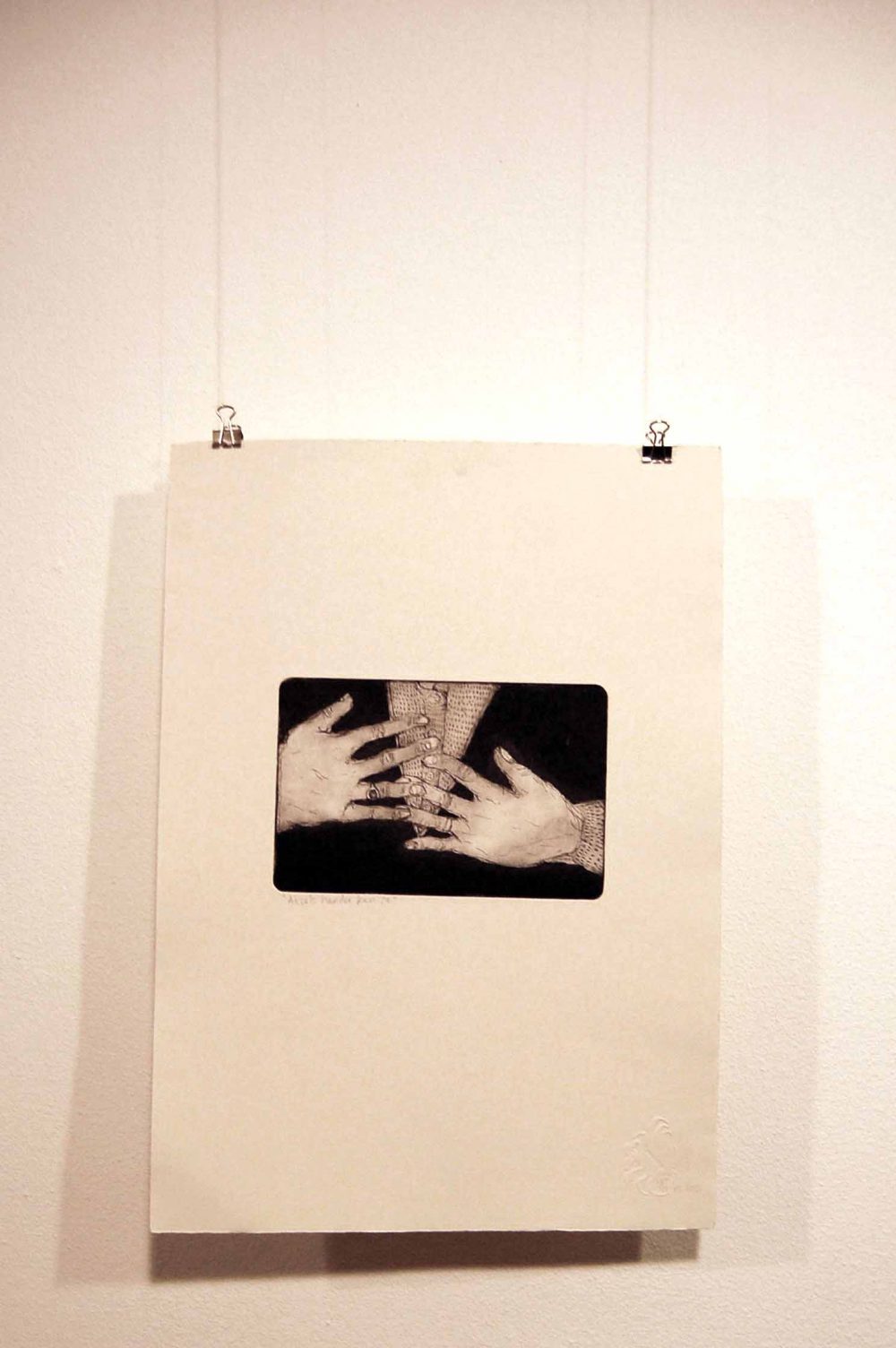 Aksel's hands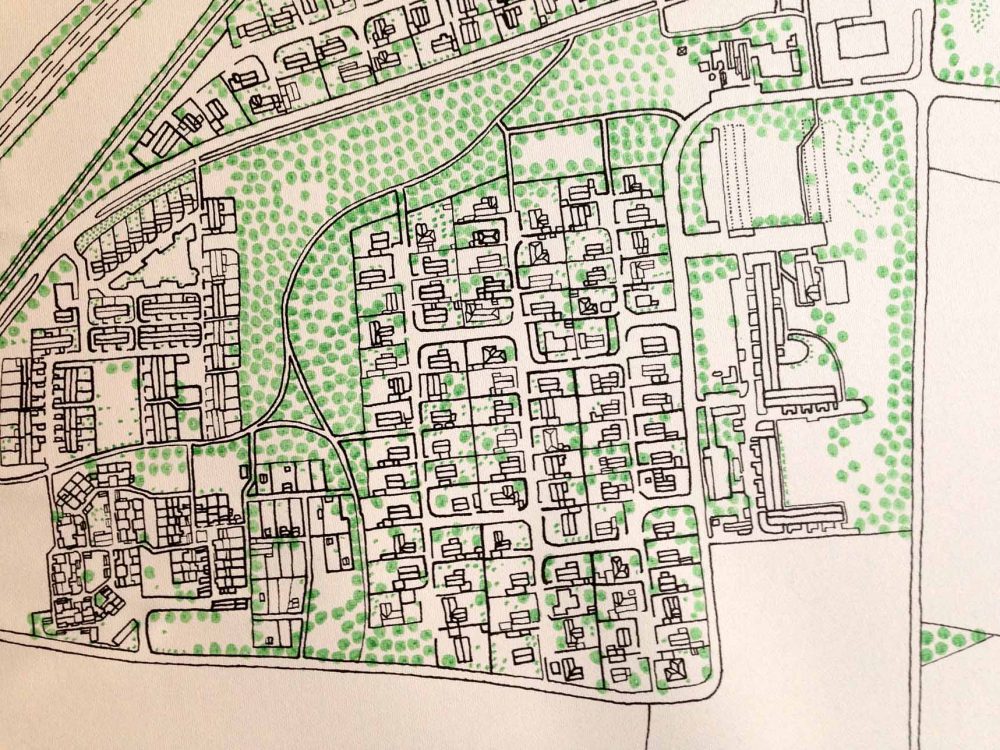 Section of Rødbyhavn, Kongeleddet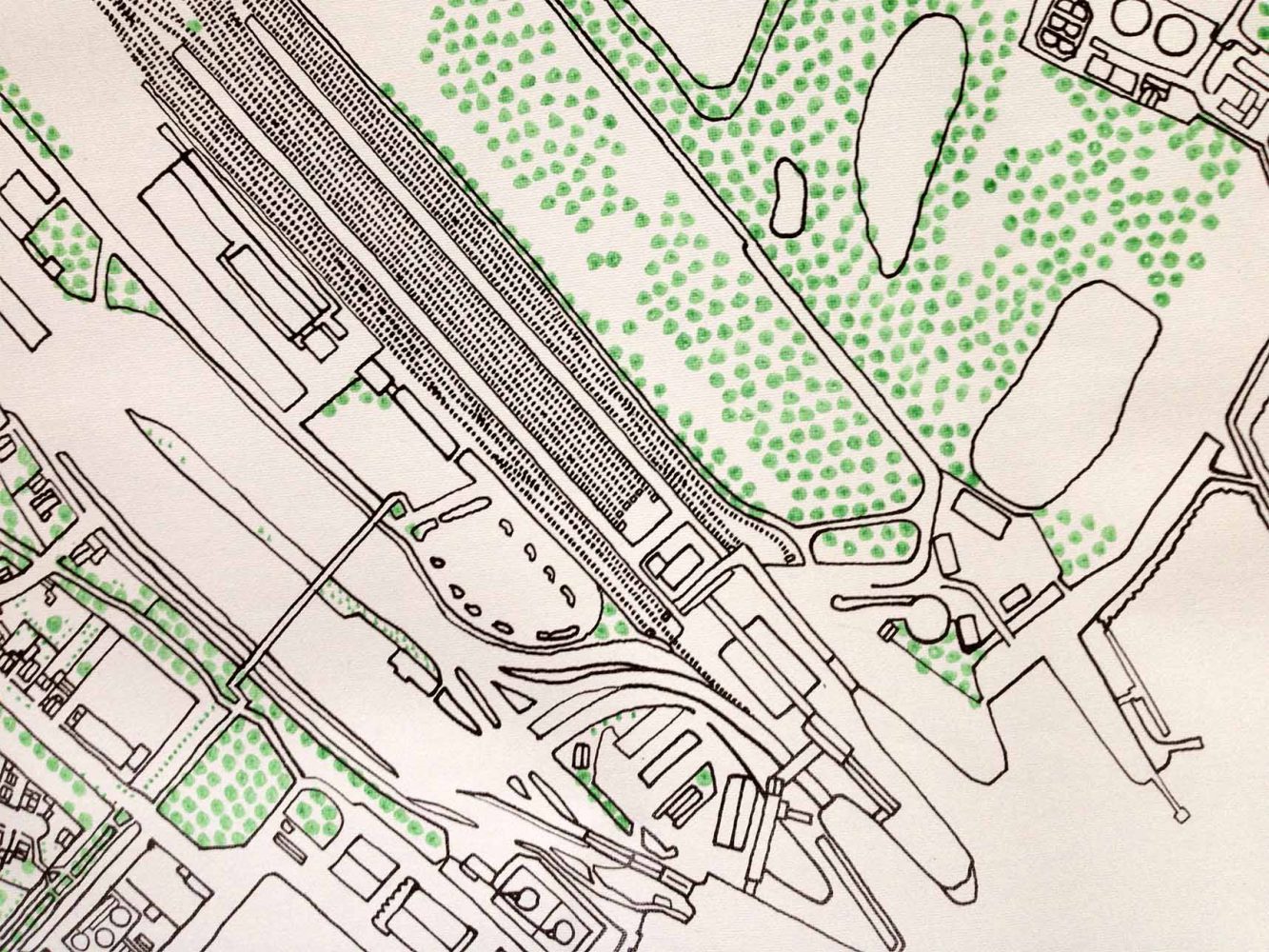 Section of Rødbyhavn, the harbour